Freelance
Jerusalem, Israel.
2021-2022
Marom is an organization that seeks to connect young Jews around the world. Being of utmost importance to transmit and share anti-racist, anti-Semitic, feminist, lgtbiq+ values, with events, cultural exchanges, information, blogs among others.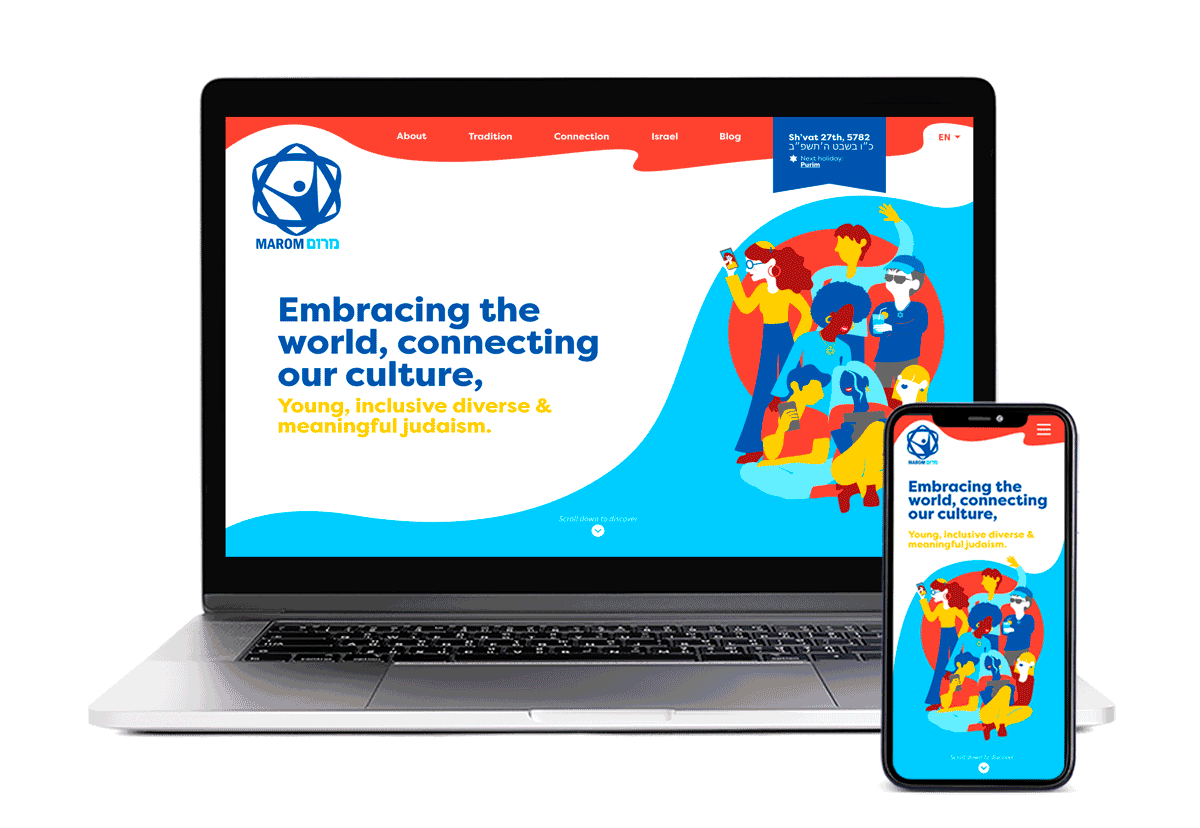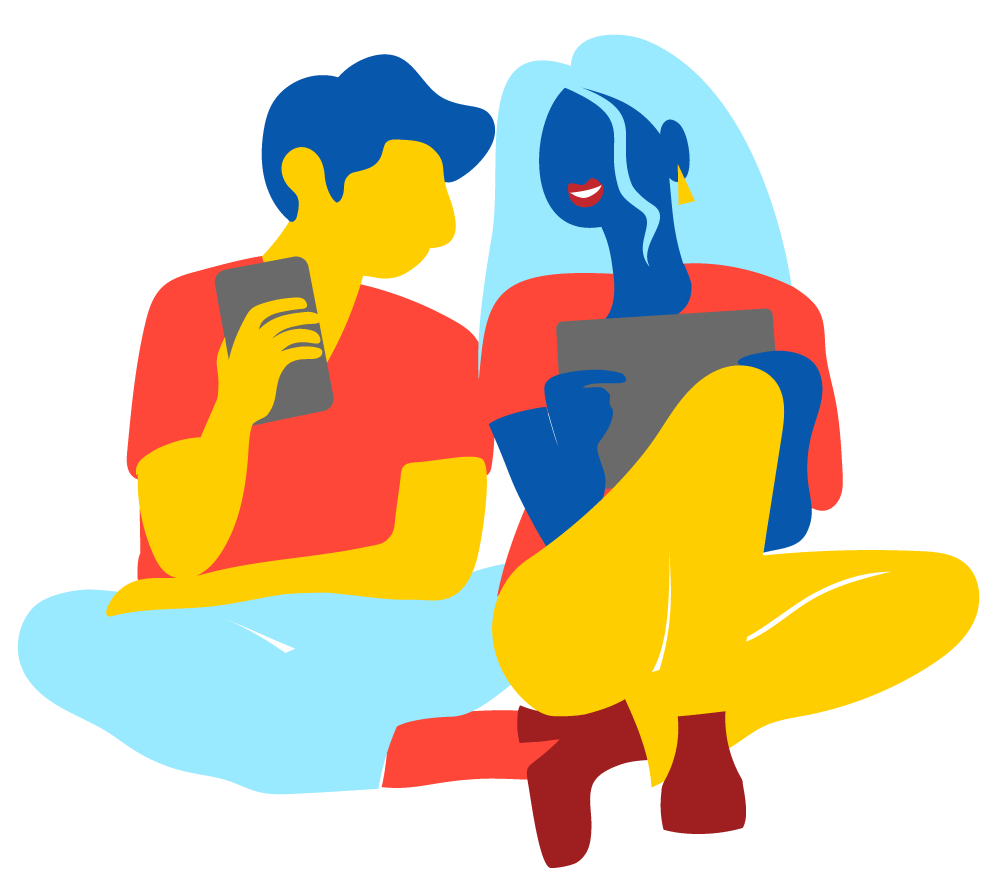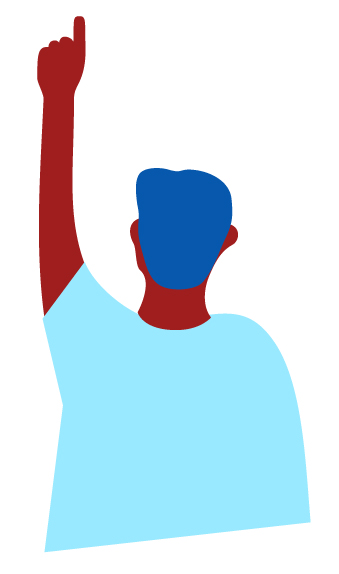 For Marom it is important to convey a modern image but at the same time to continue to have lifelong traditions in the present.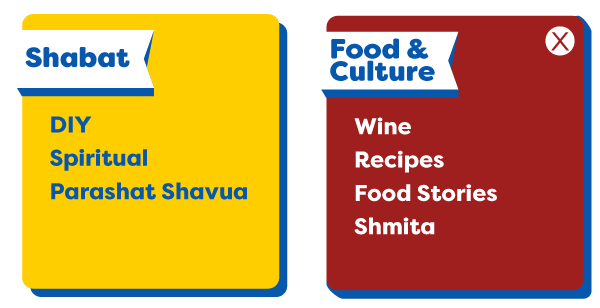 Secondary page
About page design.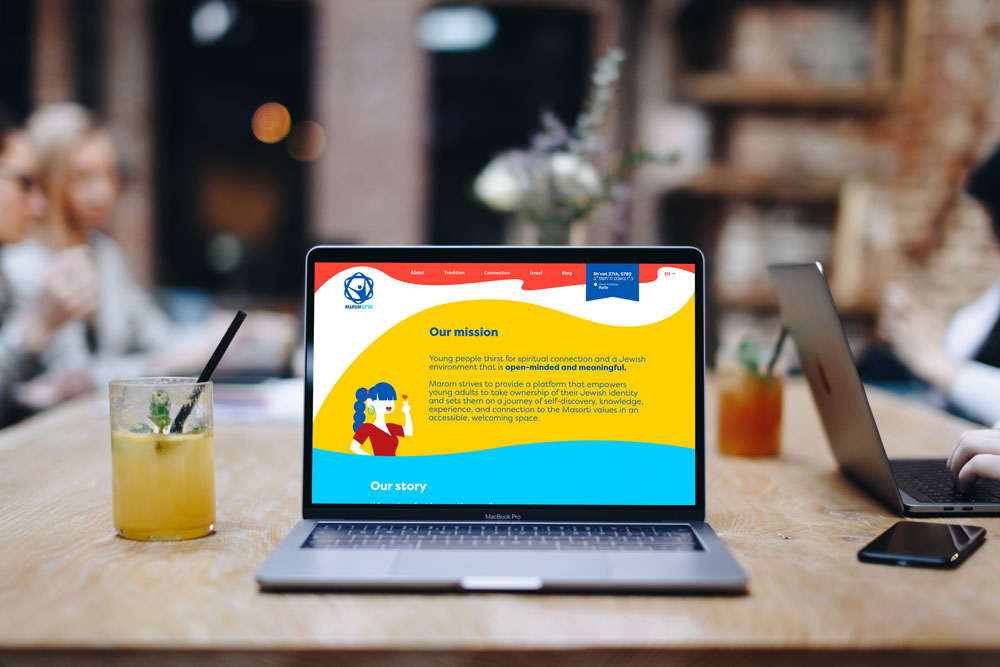 Landing pages with Illustrations
Specific pages for the main Jewish celebrations of 2022.
Main illustrations based on the actions that
traditional foods, desserts and beverages are made during the festivity.