➘

Analytically supported and
goal-optimised designs.
Hi, I'm Magdalena Vallejo, graphic designer with more than 12 years of experience and 8 years working in digital marketing teams. I currently work with clients and teams around the world, creating, managing and/or collaborating in creative strategies for marketing, design, communication and social networks. Let's team up!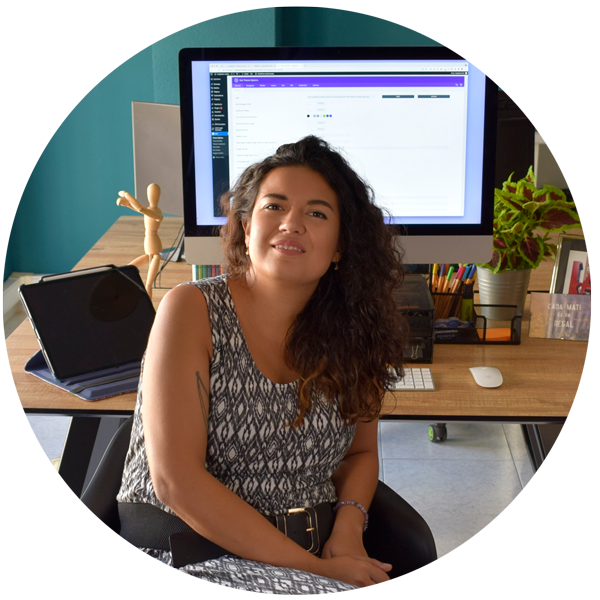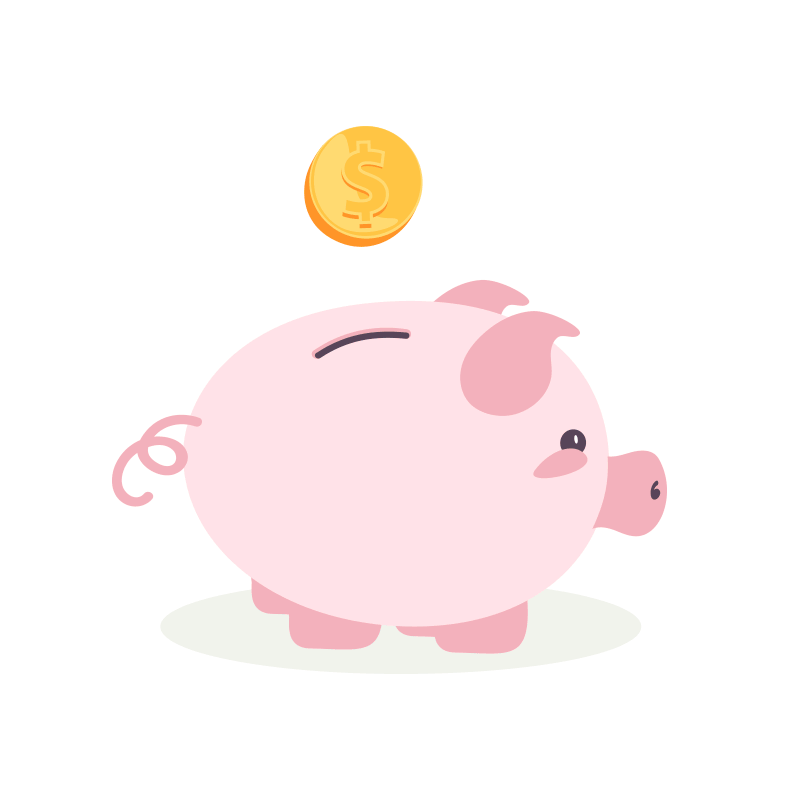 LeverEdge
Boston, USA.
2021 - today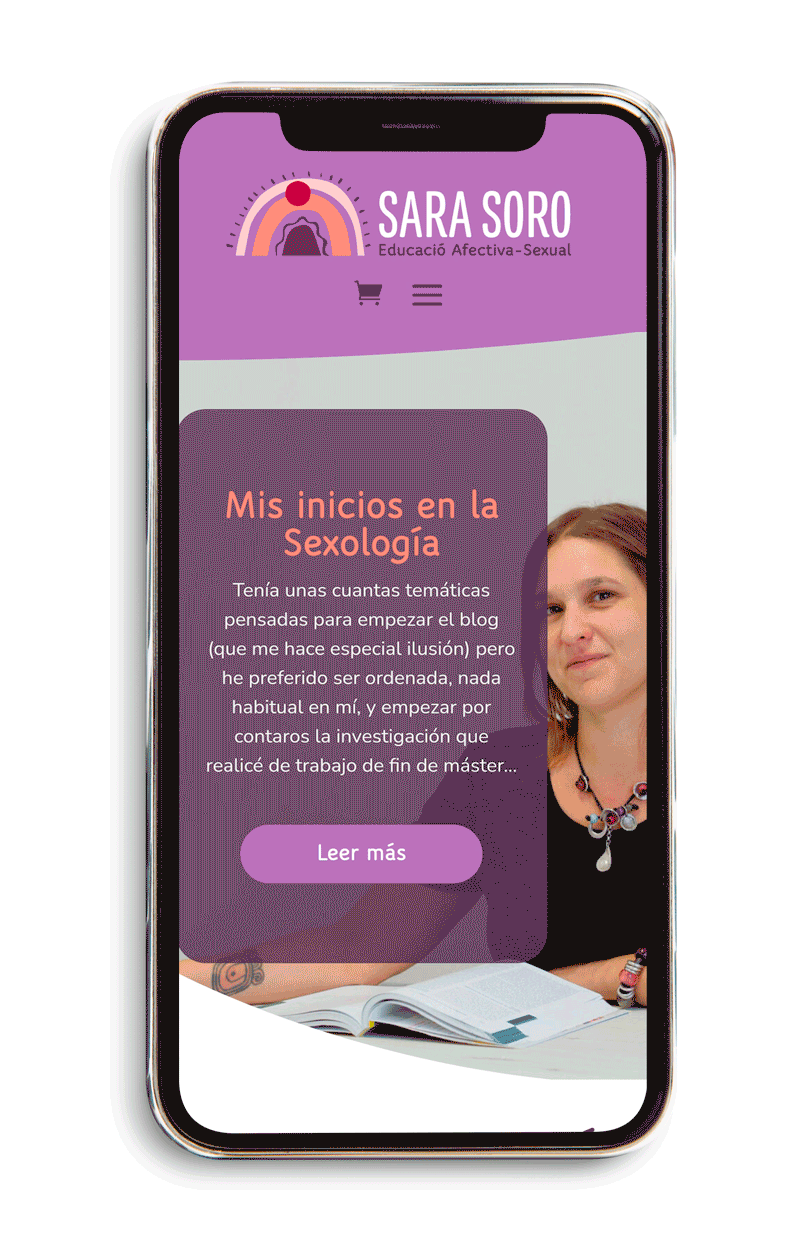 Sara Soro
Benicarlo, Spain.
2022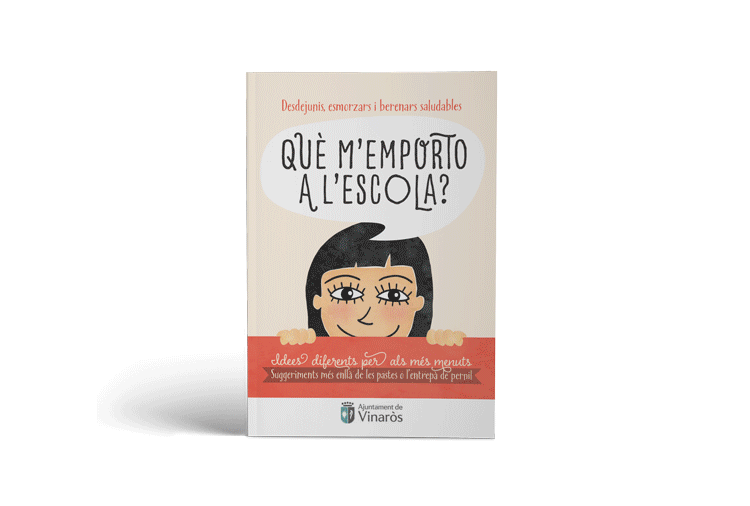 Ajuntament de Vinaròs
Vinaròs, Spain
2021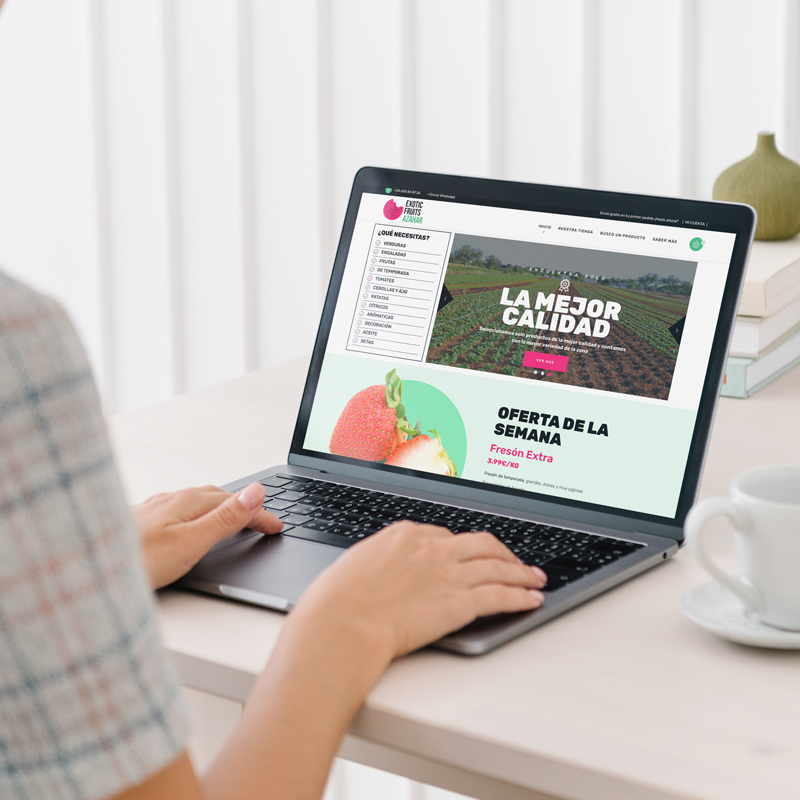 Exotic Fruits
Benicarló. Spain
2020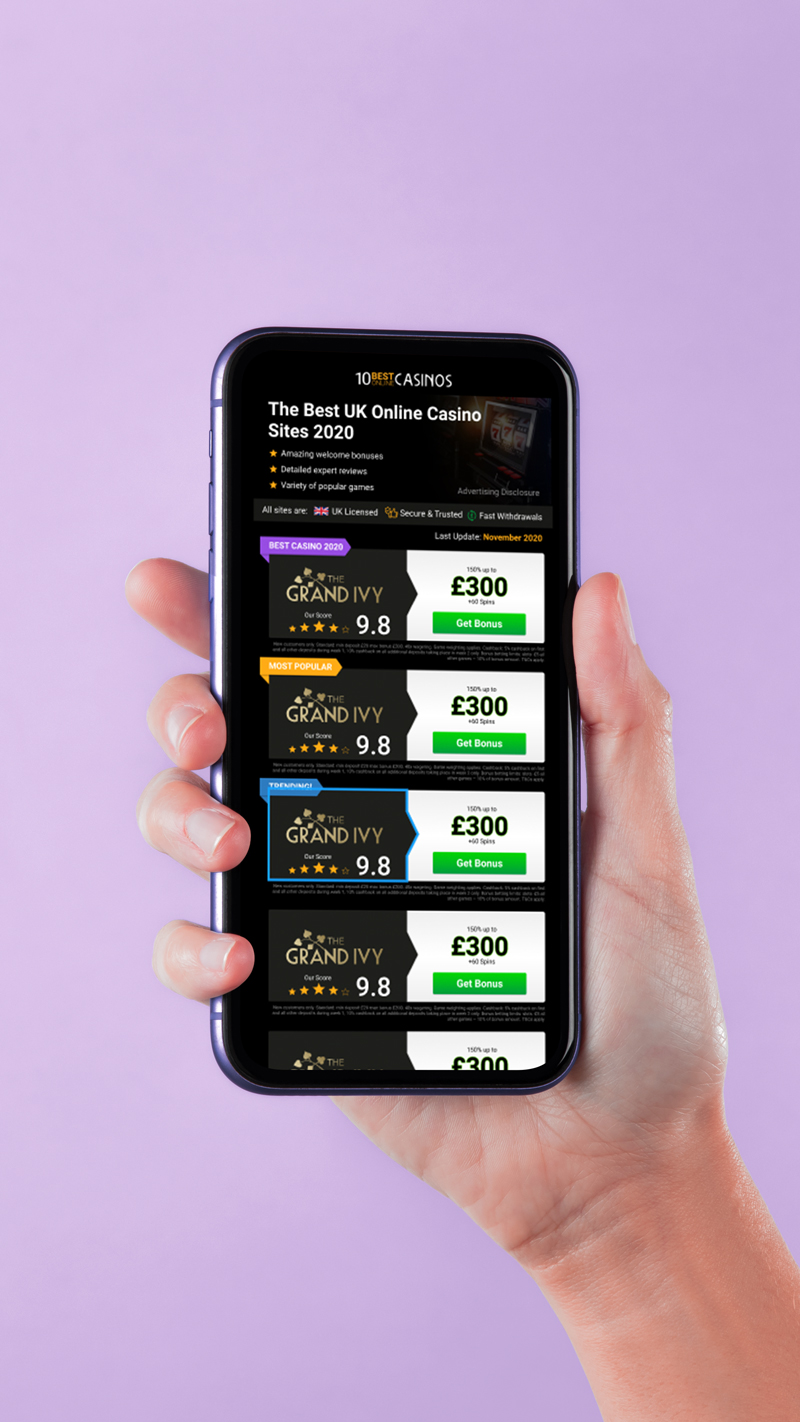 WeLoveX
Berlin, Germany
2021