Graphic Designer in Staff
Monterrey, México.
2010
ITT&ko. was a company with several programs that sought to boost local talent through technology and entertainment through large projects and events.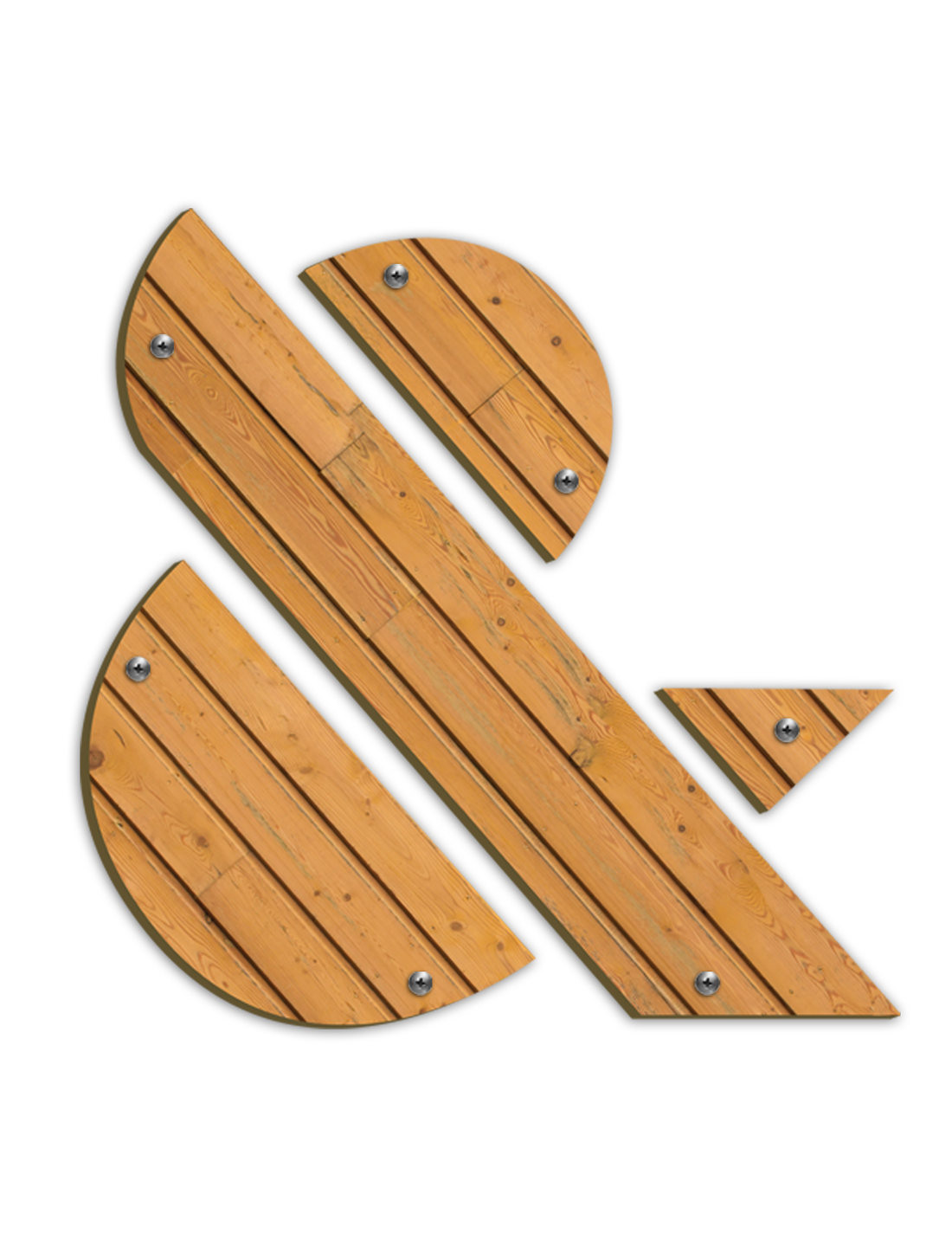 Ampersand icon
Realistic wood png
Logo 
Talent management programme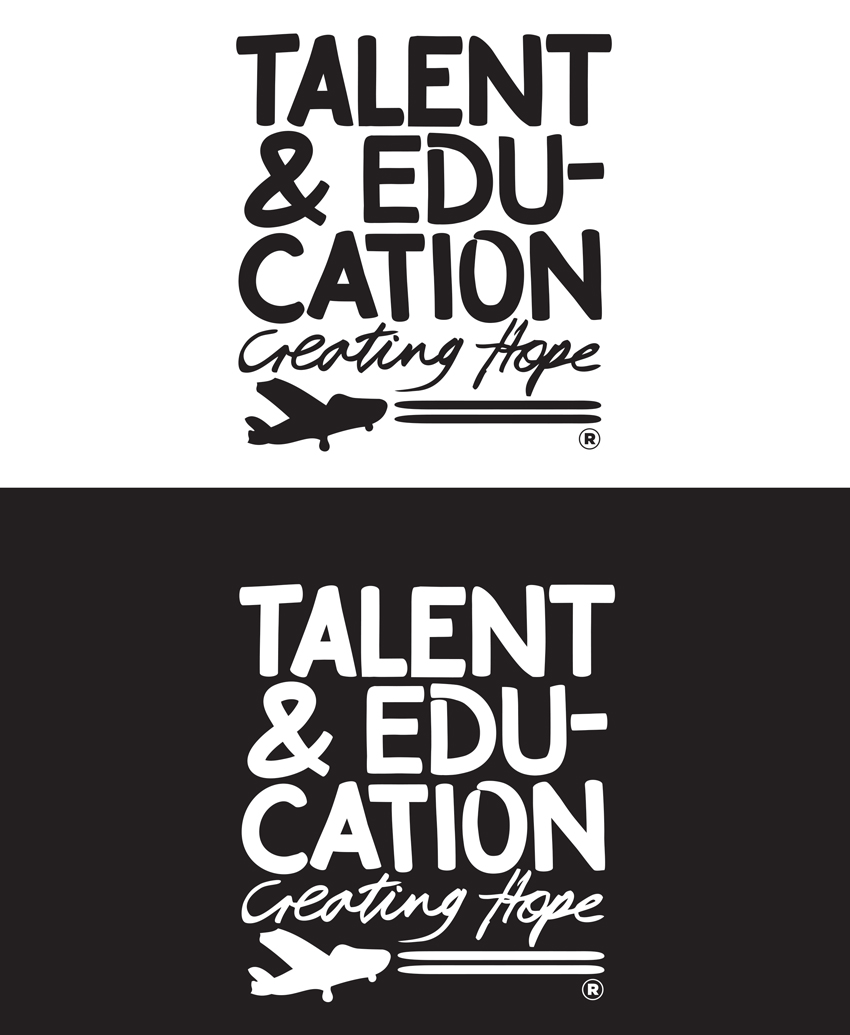 Titles
Gotham font and handmade lettering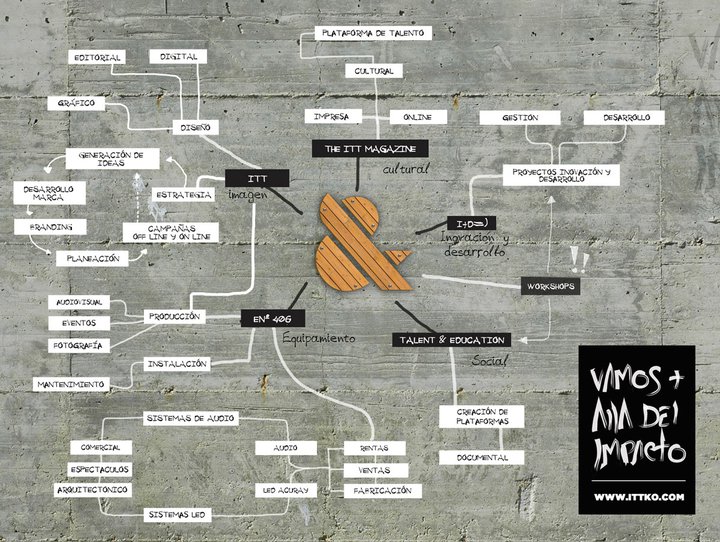 ITT&ko Business map
Presentation of the company
Staff business cards
☞
 Scroll 

to see the personalisation of each card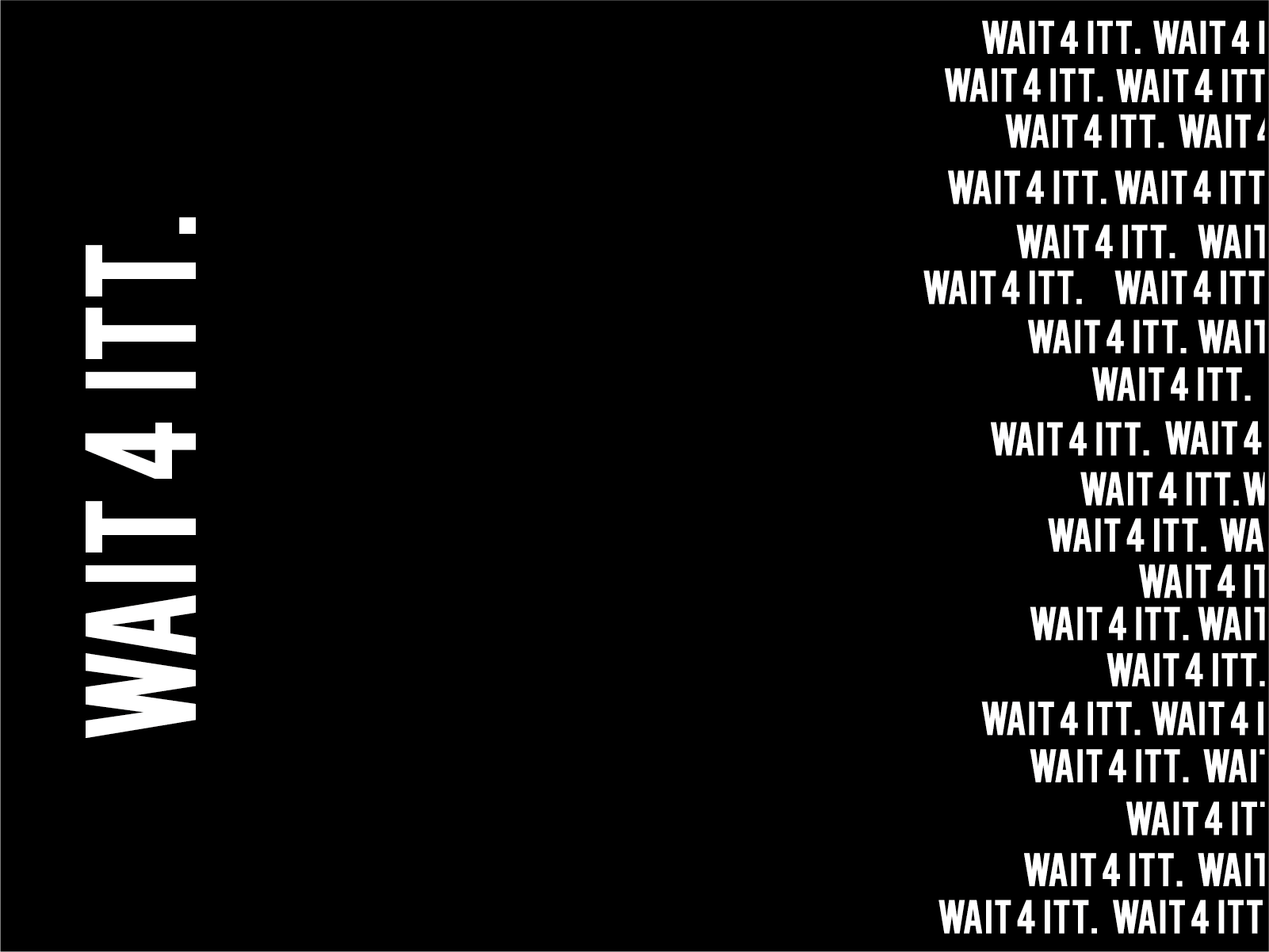 Micro-perforated windows
To cover the interior of the shop/offices prior to opening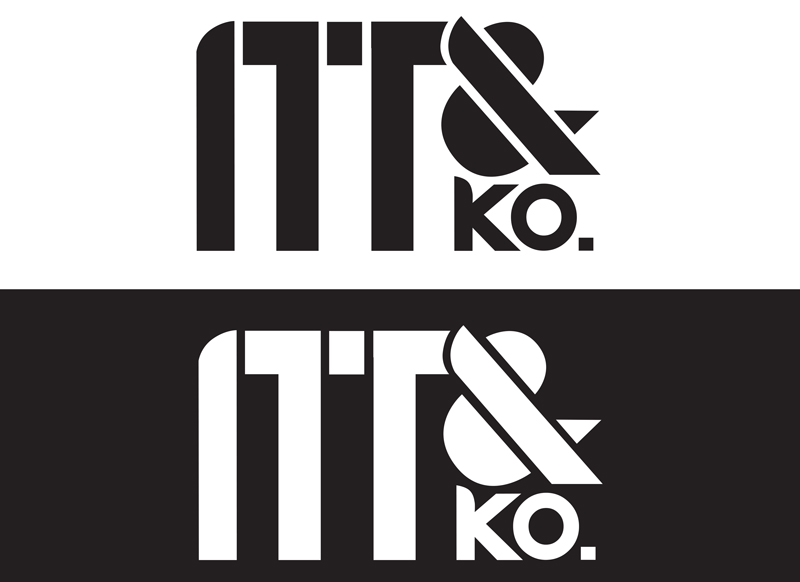 ITT&ko logo.
Negative and positive version
Invitations to the Store inauguration
Pins for VIP guests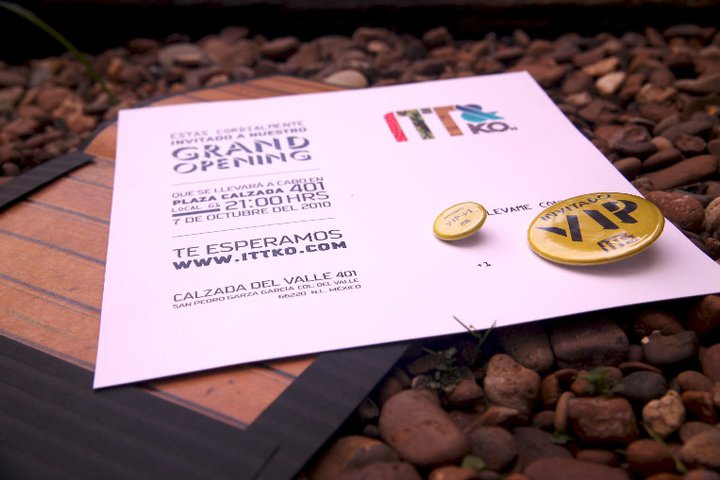 Stationary design
A4 full-color