Freelance
México.
Autumn 2019 
Company selling stickers and other products nationwide, online and wholesale.
Identity Manual for Solutier
☞
S

croll to view the entire manual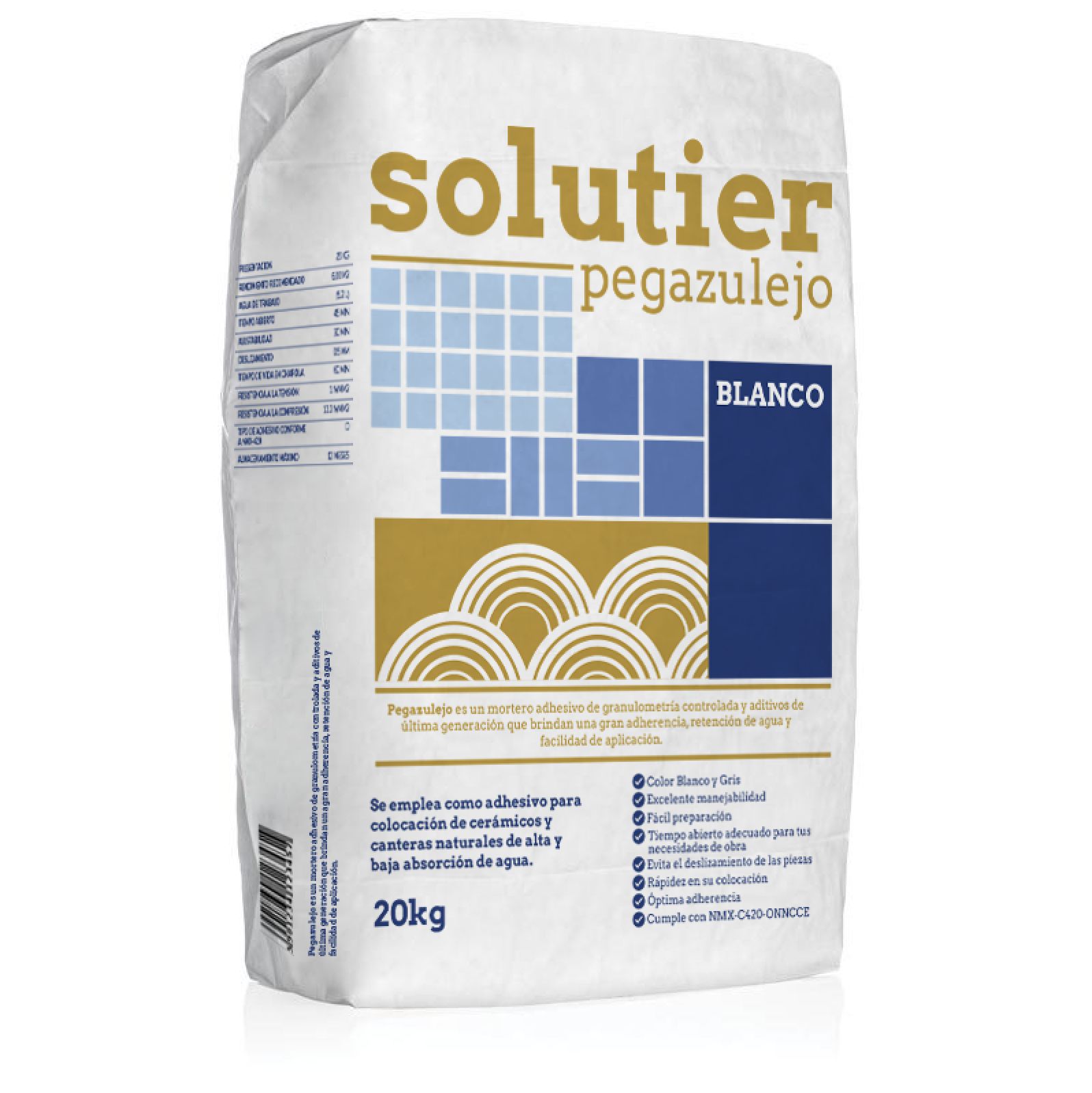 Packaging
White sticker bag design
Naming:
Solution + soil
❋Solution - From Latin solutio, -ōnis. f. Satisfaction given to a doubt, or reason by which the difficulty of an argument is dissolved or untied.
Earth - From lat. terra. f. Soil or floor .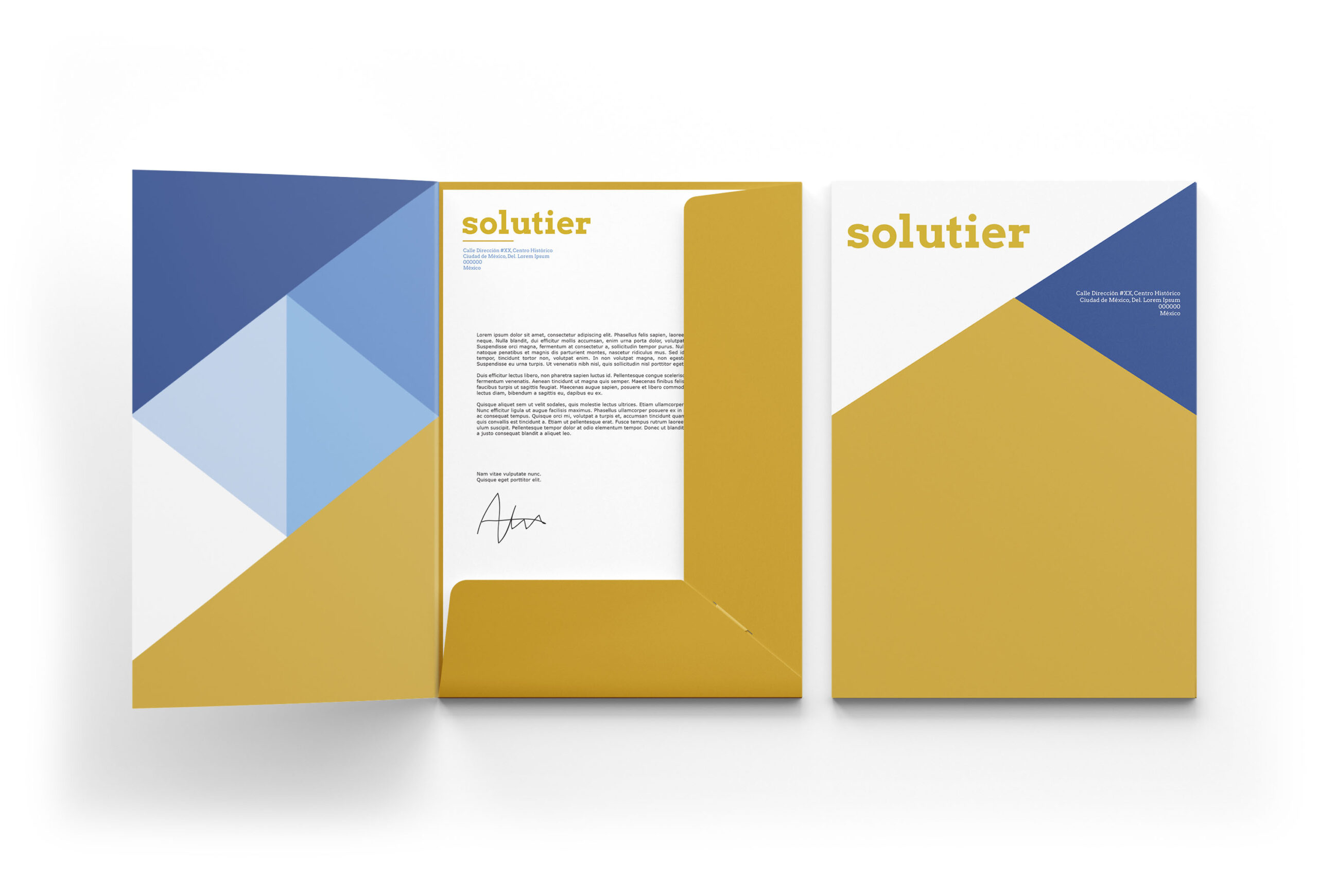 Folder and letterhead
Branding for official stationery