Freelance
New York, United States.
Autumn 2019
Comparisun is a content and comparison platform with ideal tools to grow small and medium-sized businesses.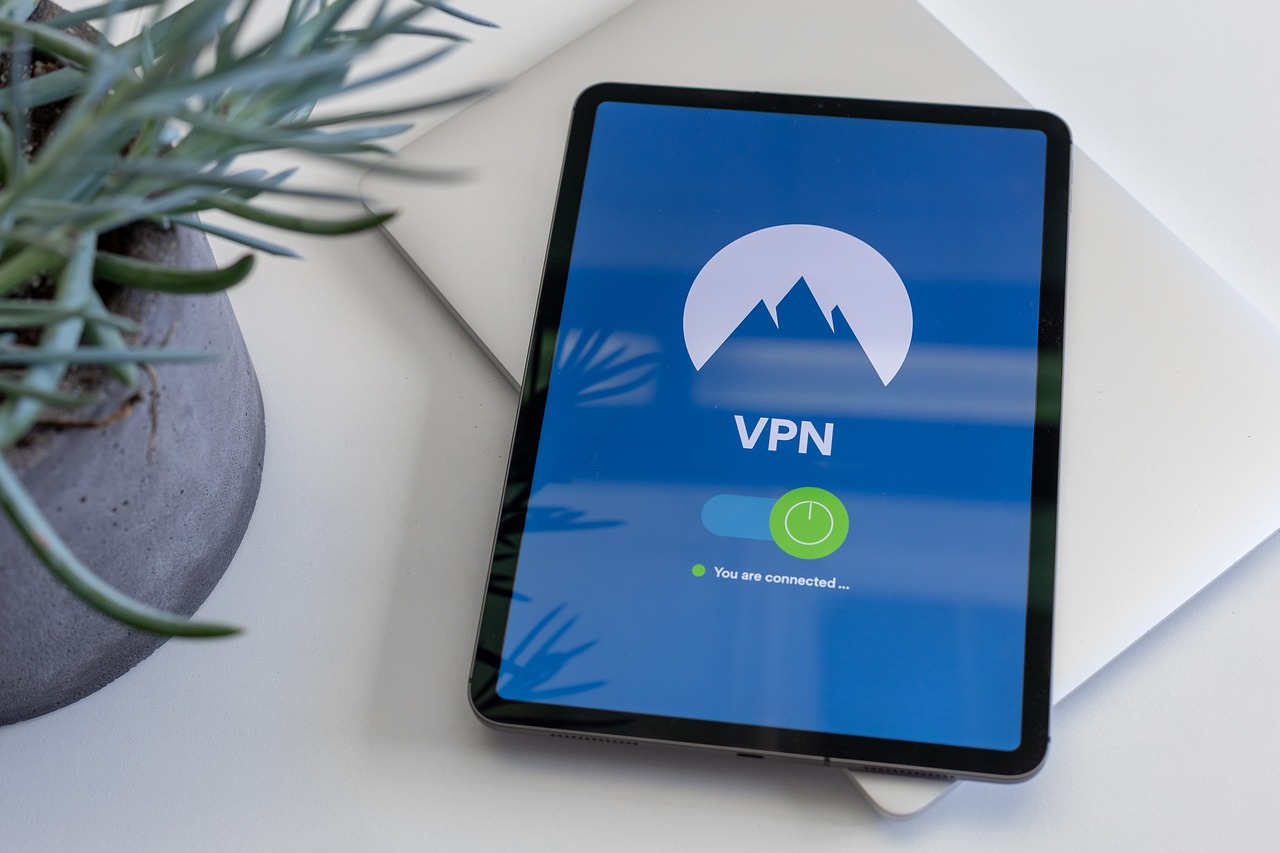 The client is looking for designs of different sizes to advertise his suppliers and himself. It was necessary to comply with all Google and/or Facebook pixel and weight standards.
Some ads were designed without a button, so that the client could test different CTA designs to optimise results.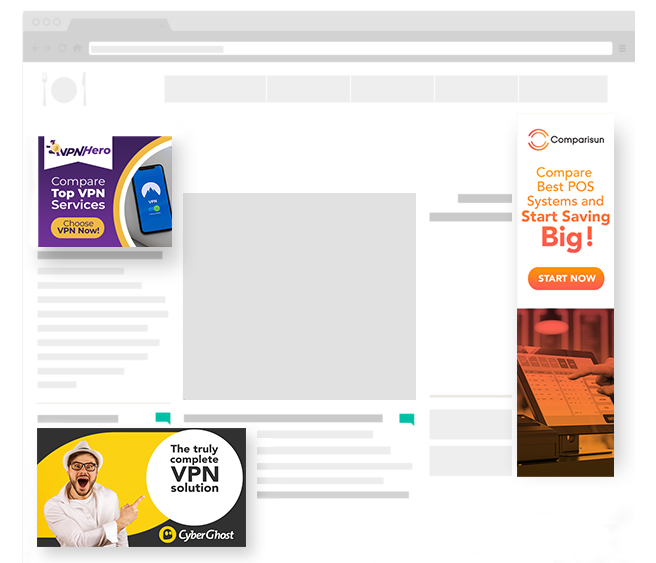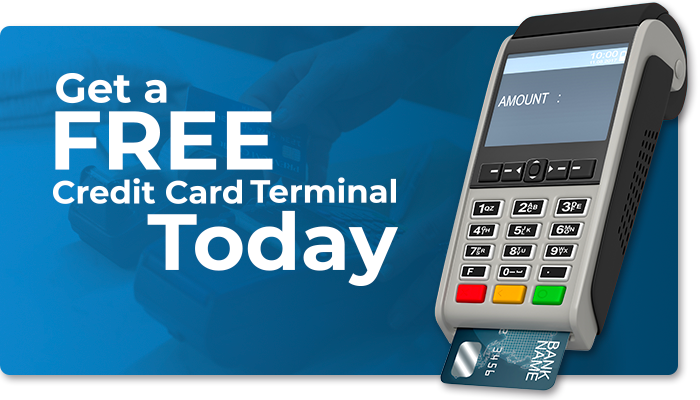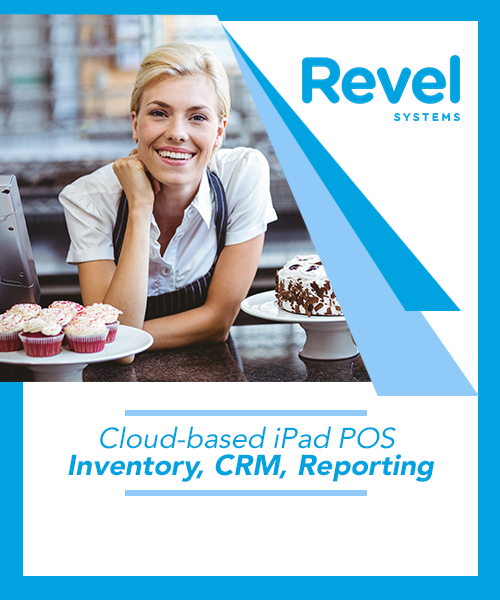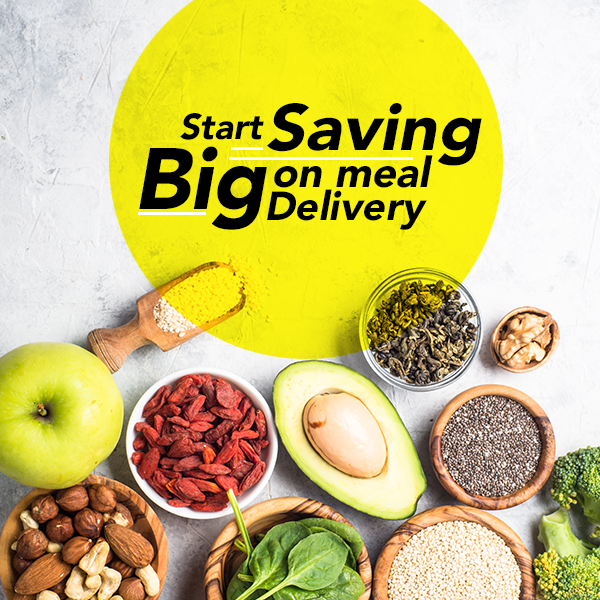 Banner design
For Site Web